Support
Enquire Today
Your enquiry has been sent to us. We will be in touch with you as soon as possible.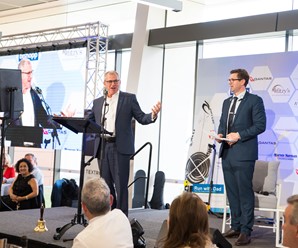 By becoming an official event sponsor, you can make a difference in the lives of Prostate Cancer sufferers and their families.
For sponsorship enquiries, please get in touch by emailing info@itsablokething.com.au.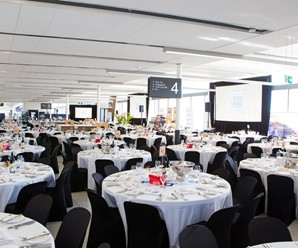 Please email info@itsablokething.com.au if you have any questions relating to ticketing or sponsorship.