Support
Enquire Today
Your enquiry has been sent to us. We will be in touch with you as soon as possible.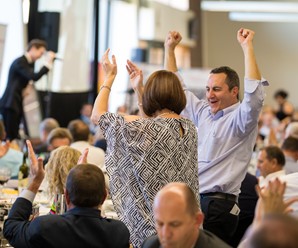 By becoming an official event sponsor, you can make a difference in the lives of Prostate Cancer sufferers and their families.
The Qantas It's a Bloke Thing Prostate Cancer Luncheon Committee was held on 3rd September 2018 and raised over $2,000,000!  
The 2019 sponsorship package will be released in coming months.  Benefits of these sponsorship packages are detailed in each of the below categories and may be accepted in cash or kind. Your support will contribute to valuable research which could save more lives.
Tickets for the 2019 Luncheon are not available to purchase until March.  Please note that sponsors are given priority access to event tickets.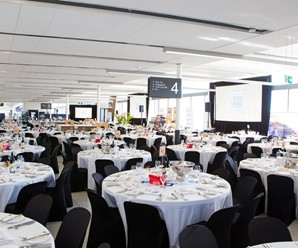 Details for the 2019 It's a Bloke Thing Prostate Cancer Luncheon will be released in the coming months.
Tickets are subject to availability with priority given to event sponsors