Welcome
It's a Bloke Thing is a not-for-profit (NFP) foundation that hosts annual fundraising and awareness-raising events for Prostate Cancer research, care and education. The events include the highly anticipated, annual Wagners It's A Bloke Thing Prostate Cancer Luncheon which commenced in Toowoomba and is now the largest day-time fundraising event in Queensland.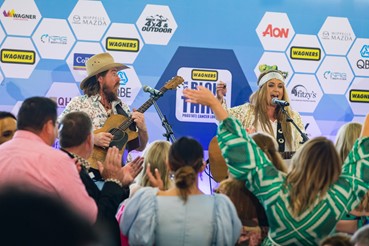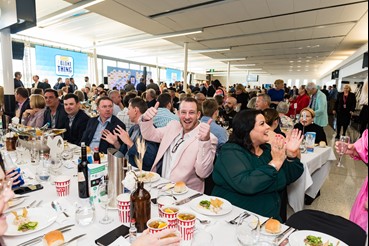 NEXT TOOWOOMBA EVENT | 2024!
Did You Know?
25,487
MEN
Will be diagnosed
with Prostate Cancer
in Australia in 2023
70
MEN
Are diagnosed with
prostate cancer
every day
3,743
MEN
Will loss their battle with
Prostate Cancer in
2023
THERE
IS A 95.6%
Chance of survival
beyond 5 years if
detected early.