About
Enquire Today
Your enquiry has been sent to us. We will be in touch with you as soon as possible.
                  OUR COMMITTEE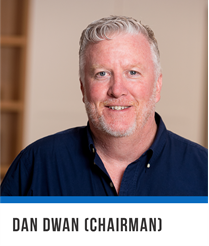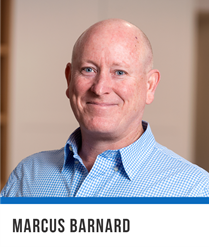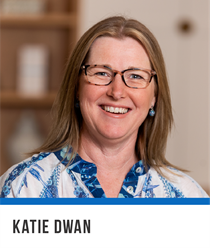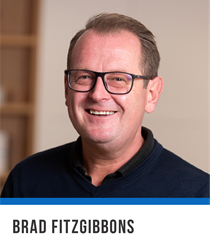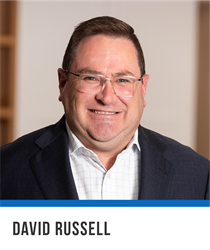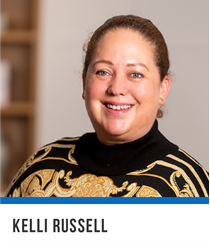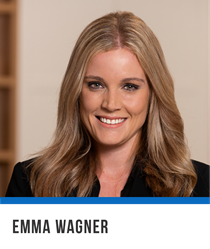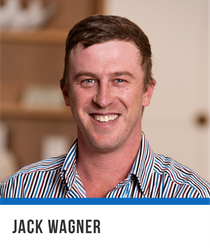 The success of the It's a Bloke Thing Foundation would not be possible without the support of local businesses and people who care about their community.
On behalf of all the blokes who will benefit from your support – we say thanks!